CQC
Photo Gallery
General Meeting - May 2000

It may take awhile for the thumbnail images to load... please be patient!
Click on the pictures to view in full size.
Our Annual General Meeting was well-attended, and members enjoyed a talk by Walt Stinson, WØCP, Rocky Mtn Division Director for the ARRL. New officers were elected, and the "show & tell" was great.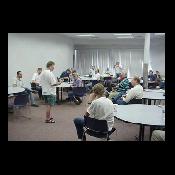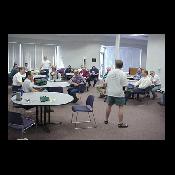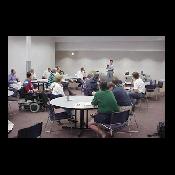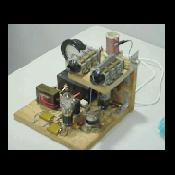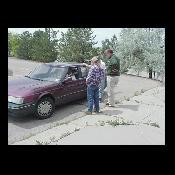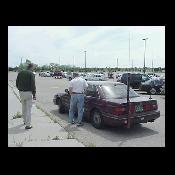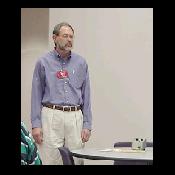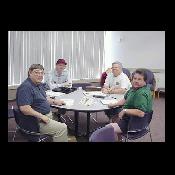 Return to the CQC Photo Gallery Index



Return to CQC Home Page


CQC Webmaster
Roger J. Wendell, WBØJNR
About | Contact | Home | Join | Meetings & Events | Members | Merchandise | Newsletter | Site Index |
Copyright © 1994 -