CQC
Photo Gallery
Chat 'N Chew - June 12, 2010

Our informal "Chat 'N Chew" gatherings usually take place the second Saturday of February, April, June, August, October, and December at a restaurant we decide on during our Monday night net.

The Chat 'n' Chew starts at about 12:30 with occasional "talk-in" on the 147.225 repeater or 146.445 FM Simplex.

Remember, these informal Chat 'n' Chew gatherings are for fun and fellowship - no club biz, please!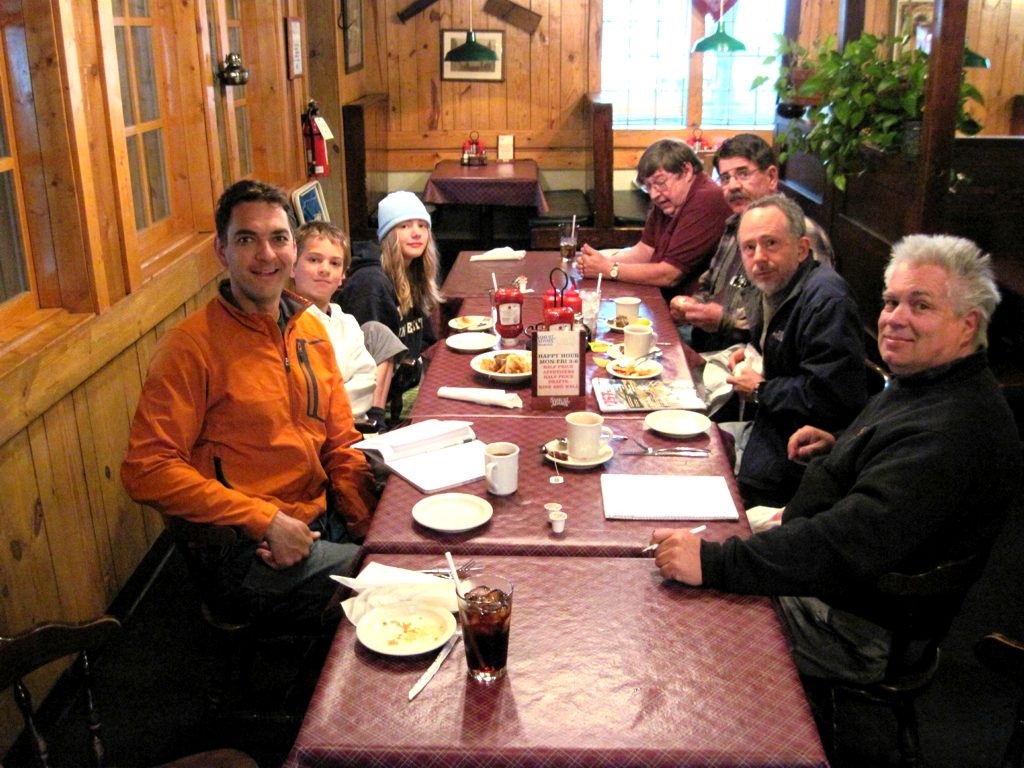 Bennett's BBQ

Photo by N1FN

Return to the CQC Photo Gallery Index



Return to CQC Home Page


CQC Webmaster
Roger J. Wendell, WBØJNR
About | Contact | Home | Join | Meetings & Events | Members | Merchandise | Newsletter | Site Index |
Copyright © 1994 -